Nevada City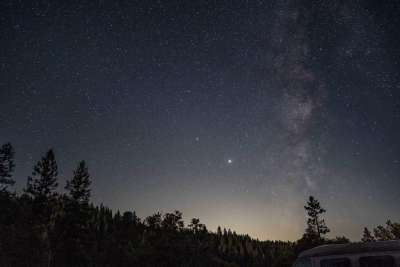 Nevada City's entire downtown district is a national historic landmark where every building and street corner transports you back in time. Bordering the Tahoe National Forest and located just minutes from many Sierra lakes and rivers, Nevada City is ringed by deep green pine-covered hills. In 1850, there was a population of 10,000, but today there is only 2,800.
Nevada City has attracted a number of well-known writers, artists and musicians and also high-tech business.
Popular Businesses:
Elixart
Elixart is a collaboration of creative art works by local artists featuring a traditional tea bar serving and selling rare specialty teas and health tonics; as well as a special event space showcasing educational films and healing arts workshops.
KitKit Dizzi
Kitkitdizzi is a retail shop/gallery featuring independent artists and designers from around the country, focusing on the west coast and Nevada City. We offer hand-made quality and beauty.
Scott's Flat Lake
Boating, Fishing, Hiking, Camping, Relaxing
Nevada City Homes for Sale